"Natalie"
MBISS GCH CH CHELSEA HERE COMES THE SUN, VCD1 CD BN TDX AXP AJP CGC HIC ex CH CHELSEA TWILIGHT TIME, VCD1 CD  TDX  AX  AXJ  MXPB  MJP  T2BP  CGC  TKN
Natalie was whelped March 9, 2018
HEALTH CLEARANCES:
Low risk DMS - aabb
Mutant/Mutant MDR1
PRA clear
OFA Excellent
OFA Normal Elbows
CHIC #156677
Co-owned and co-bred with Tom & Jeannette Poling. She lives with Tom & Jeannette!
---

Natalie adds new agility titles and she was invited to the CCA Invitational as a Top Performance Dog for 2020!

AND in just a matter of days, Natalie has another new title!!! She just finished her championship with a 4 point specialty Best of Opposite sex to Best of Variety (over champions)!!
Beautifully groomed and handled by Jessica Wittman! In just a matter of days she not only finished her championship but completed her TDX title!
Congratulations on finishing your TDX title!! Another difficult test in 6 foot high brush!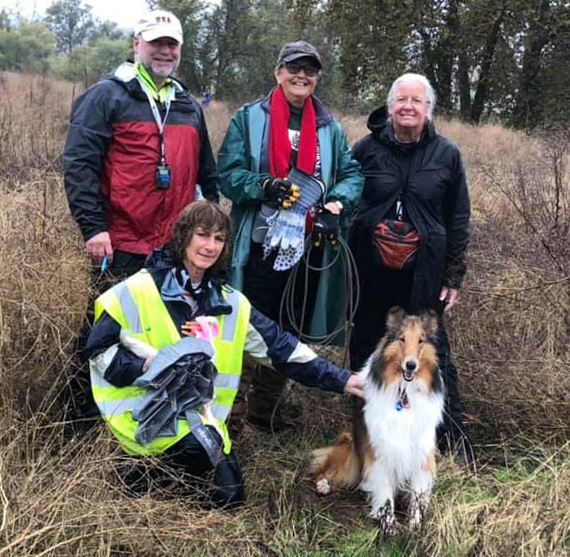 Congratulations Natalie on finishing your tracking title!! She did it under terrible conditions..........it was pouring buckets!! Even wet she looks beautiful! She did a fabulous job!!
Natalie has 11 points including a 4 point specialty major!
She is in training for Agility and Tracking. She passed her Herding Instinct test in March 2019
---
Natalie's pedigree combines the two sides of the Chelsea family. She is 14 generations Chelsea breeding on both sides of her pedigree, going back to our original foundation bitches purchased in 1972!