Chelsea Here Comes The Sun
"Rory"
Co-owned with Tom & Jeannette Poling
In December he went to his first specialty shows where he won a 4 point major and two reserves! This month he followed up with two more 4 point specialty wins! He now has 14 points at 17 months old!!
Rory is also in training for obedience, agility and tracking!!
In June of 2016 we had chilled semen flown in from Mississippi.
Two precious boys resulted....Rory and Andre!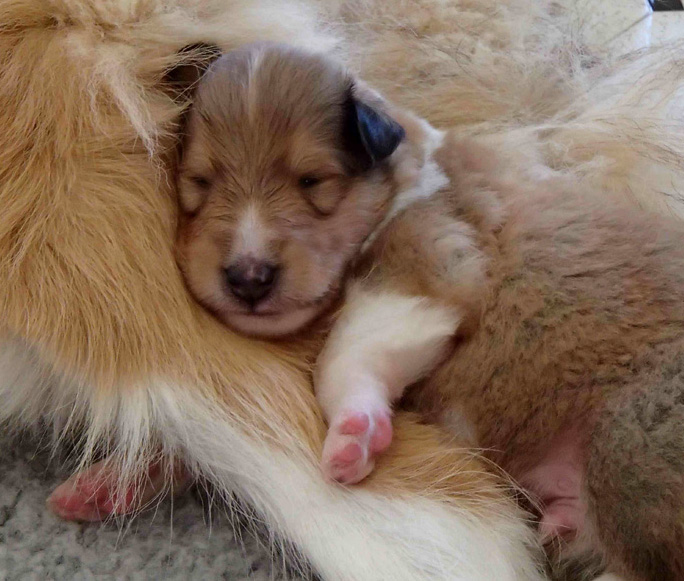 Rory pictured at 3 weeks!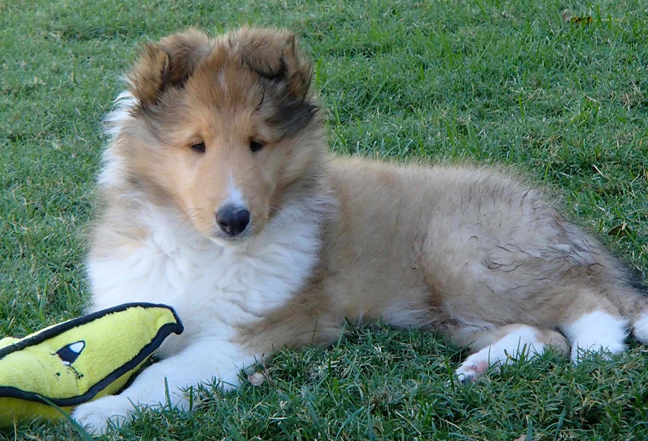 Rory went to live with Tom & Jeannette Poling at 9 weeks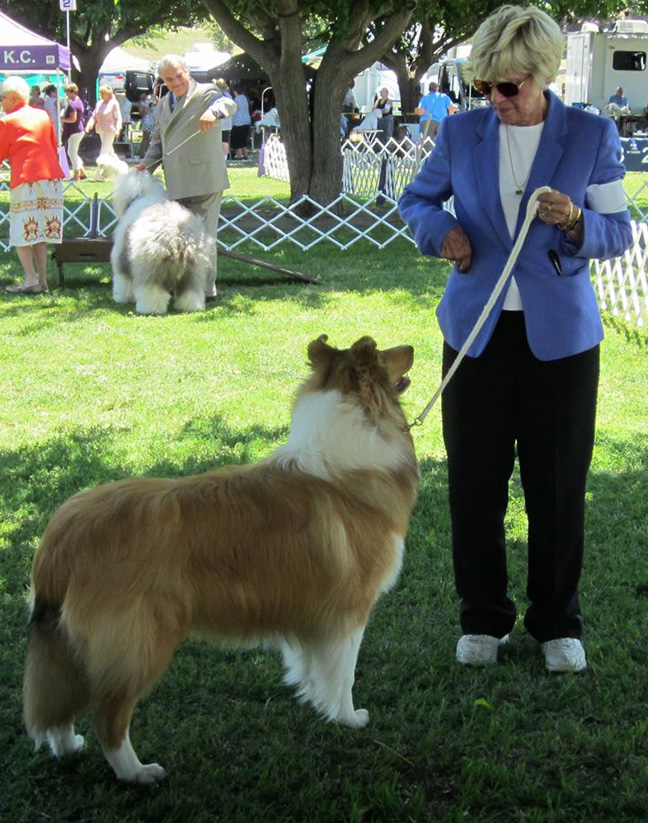 In May and June of 2017, Rory went to two shows and won both! He beat a special at the Mt Palomar show and went onto a Owner handler Group 2nd!!
Click here for Rory's Pedigree
---
Back To Our Current Dogs
Or VISIT
CAILEAN'S PAGE
| BETSY'S PAGE | BUDDY'S PAGE | GARBO'S PAGE
BOGART'S PAGE
| WENDY'S PAGE | DIVA'S PAGE | GRETA'S PAGE | NATASHA'S PAGE

Back to Chelsea Collies Home Page